1)      Log into the Client Portal at https://cloud.webpal.net/
When you try to log in this is usually the email address that we send invoices to, if you don't remember the email address or password please contact our support team.
2)      Click Login in the upper right hand corner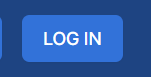 3)      Enter your email address and password: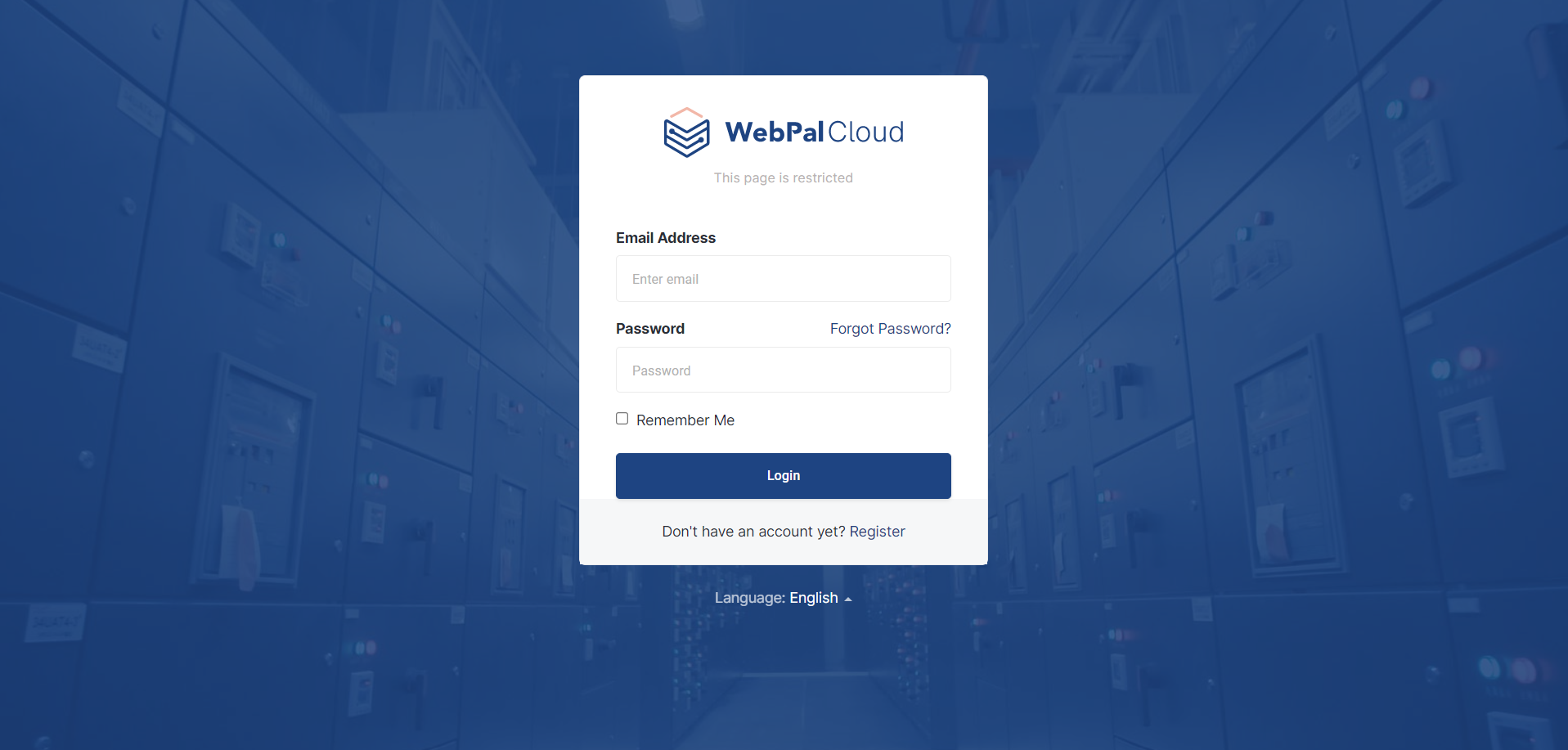 4)      Once you are logged in you will see this screen, click on Services:

5)      Next screen you will see any active services you have with us, click on the service you are looking to cancel (in this case I have blanked out the details in the services but this screen will show any active services you have with us)

6)      On the services screen you can click on Request Cancellation on the left hand side in the menu: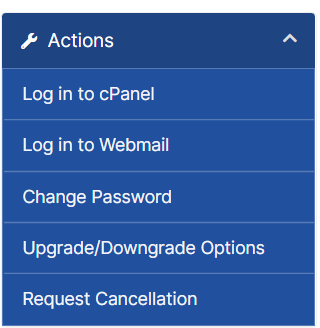 7)      You will now be brought to a screen where you can explain your cancellation – remember you don't have to go into specific details…but we'd just like a brief summary of why you were cancelling. Be brief, but honest here, you won't hurt our feelings! If we're doing bad at one thing or another we just want to know!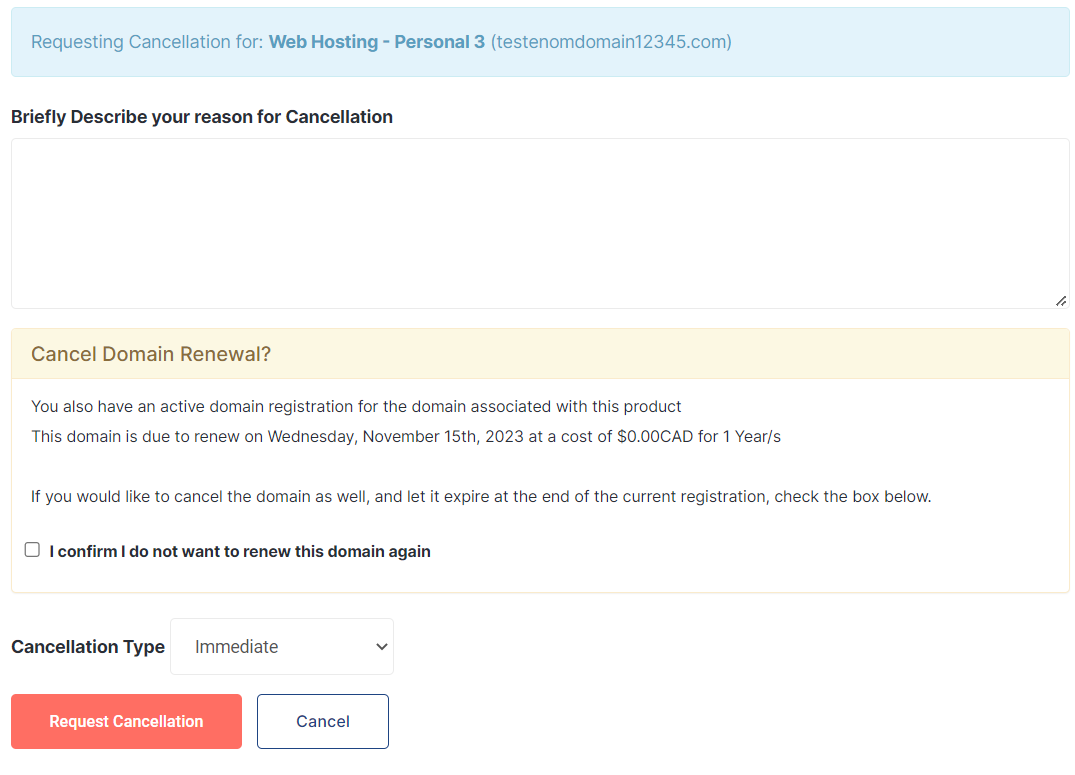 8)      On this screen you also will have to choose when you're cancelling. If you choose Immediate, then we can cancel the account any time after you click the red Request Cancellation button…if you choose End of Billing Period our system will attempt to cancel as soon as your next invoice is due to be generated and charged to your method of payment.
9)      Once you are ready to cancel and are 100% positive you want to leave us, click the red Request Cancellation button.
10)   If everything went well, you will receive this notice:

11)   You can now log out. Typically we will wait a few days to cancel things off, so if you change your mind (and we sure hope you do), you can reach out to us and we'll stop the cancellation request.